1984
Graphic project for George Orwell's book: 1984. Developed on 2010 at UFRJ. Orientation: Irene Peixoto. _ Projeto gráfico do livro 1984 de George Orwell Projeto feito em 2010 na UFRJ. Orientação de Irene Peixoto.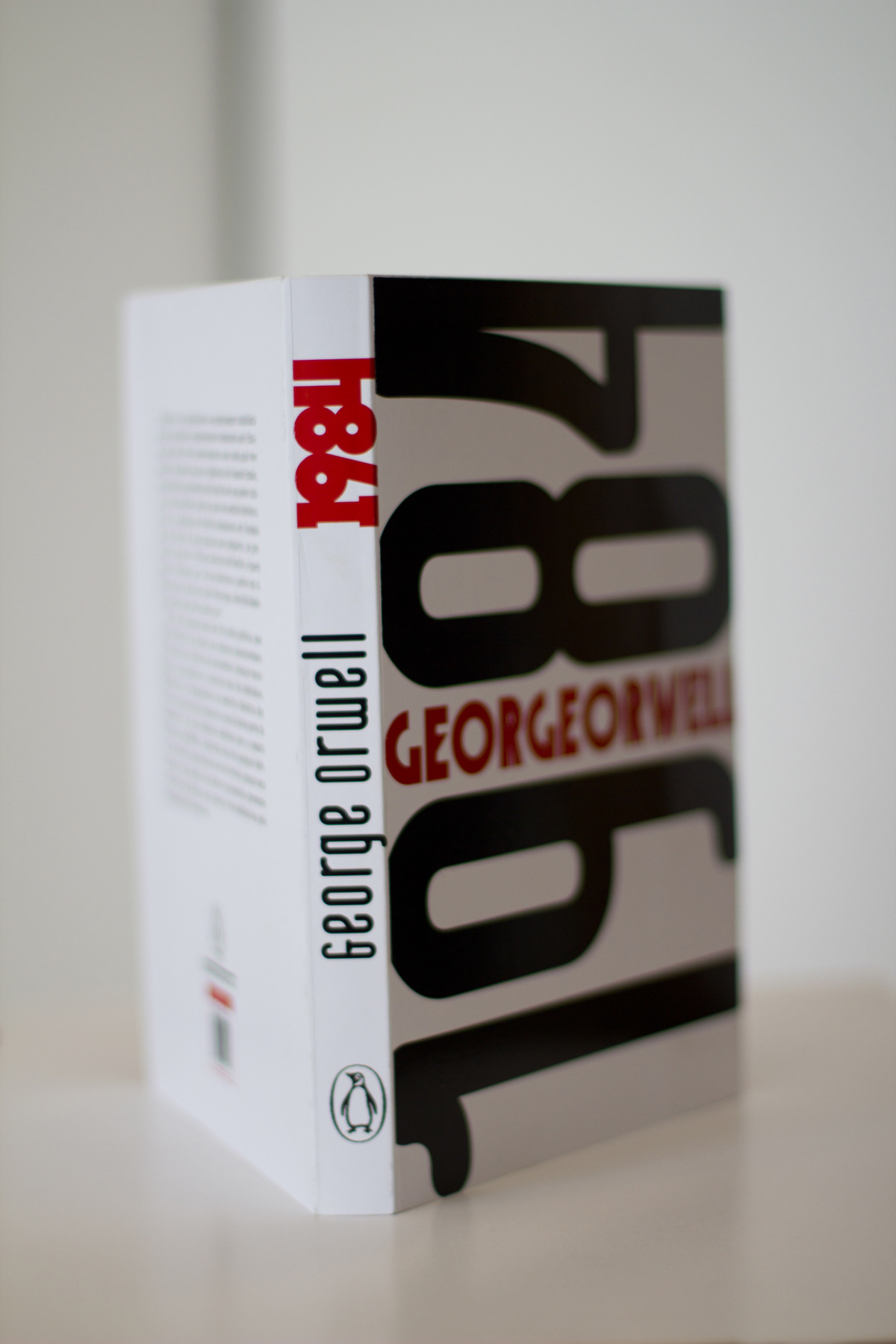 1984

 is one of the most important books of the 20th century. George Orwell describes brilliantly a dictatorial society where the Big Brother knows everything and watches everyone.

In order to make the reader envolved by this ficctious world, I've choosen a heavy, opressive tipography and colors related to the ones used on dictatorial governments from the begining of the 20th century.