Hórus
is a short comic book written, drawn and designed by me. I've produced 75 comics all by my own and sold it as an indie production on the web. The first edition was sold out and I'm looking forward to produce more comics in a near future. 
This is a trhiller story created by my truly love and admiration for Franz Kafka and Edgard Allan Poe.
Hórus
is about curse, portection and echoes from past nightmares.
The story stats when K
, a regular, common man, wakes up and discovers a weird change inside him. You can read it (on portuguese) here.



PS: all the photos on this page were taken by Pedro Gabriel Lomba. Thank you, PG.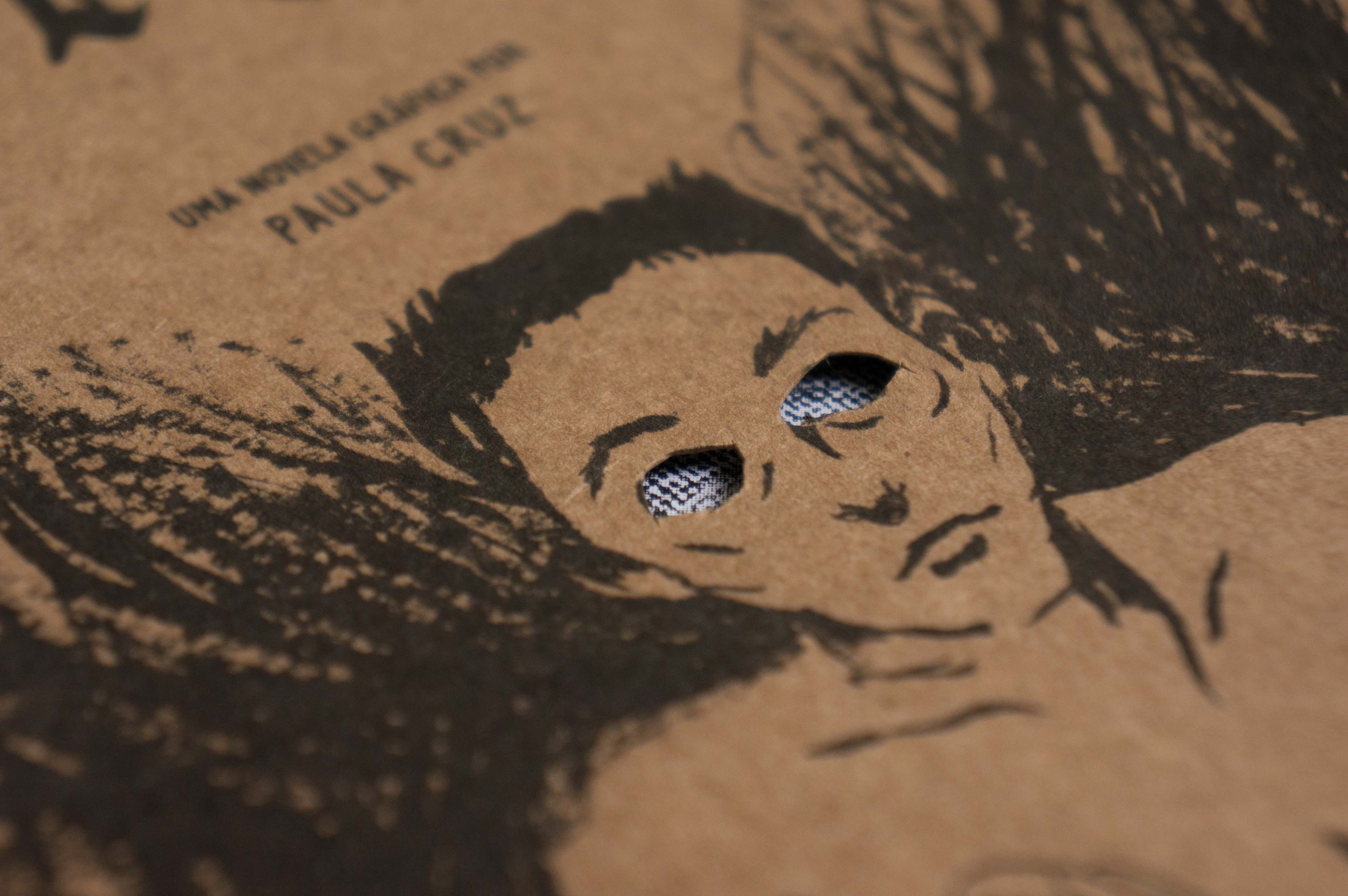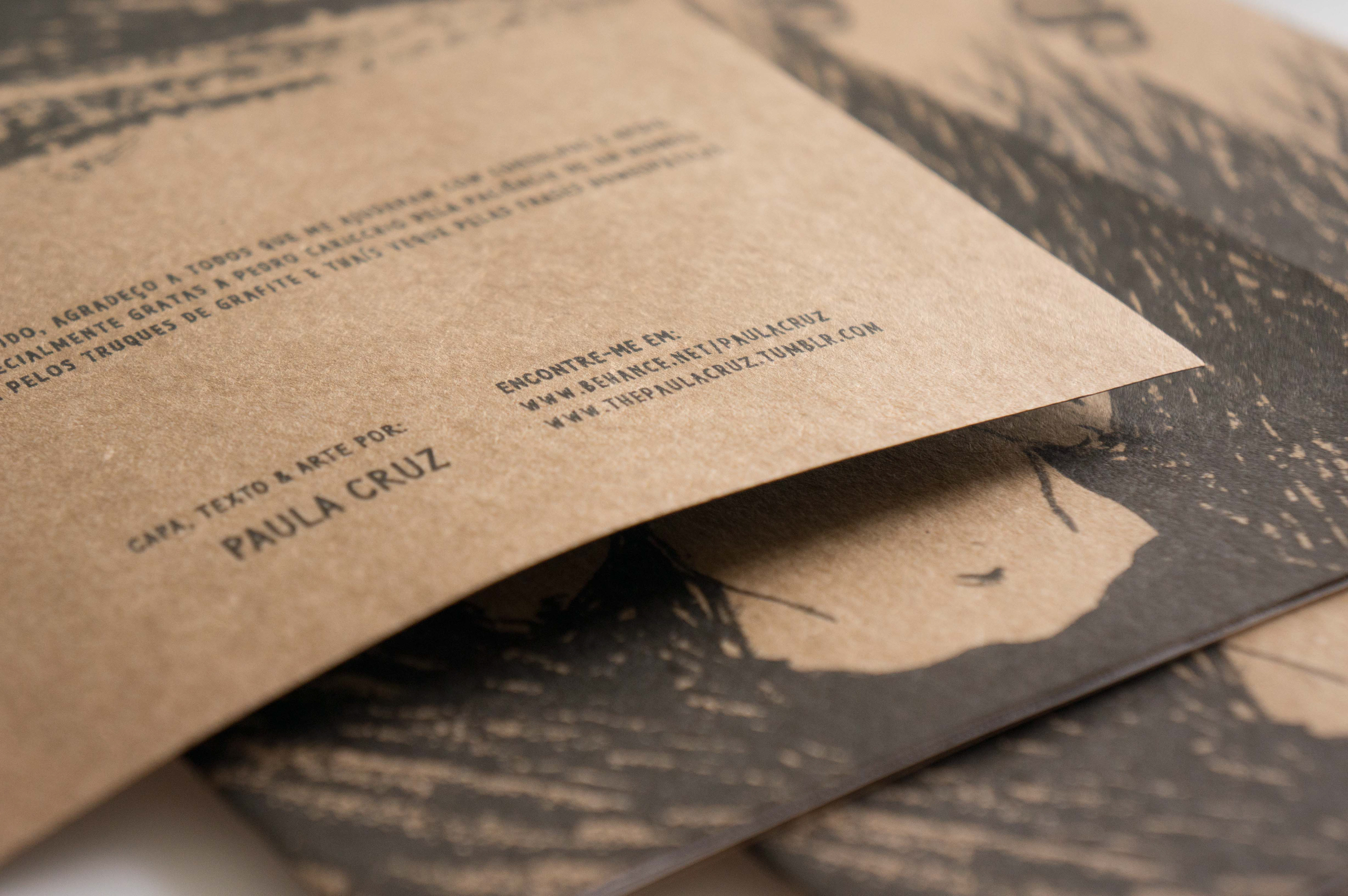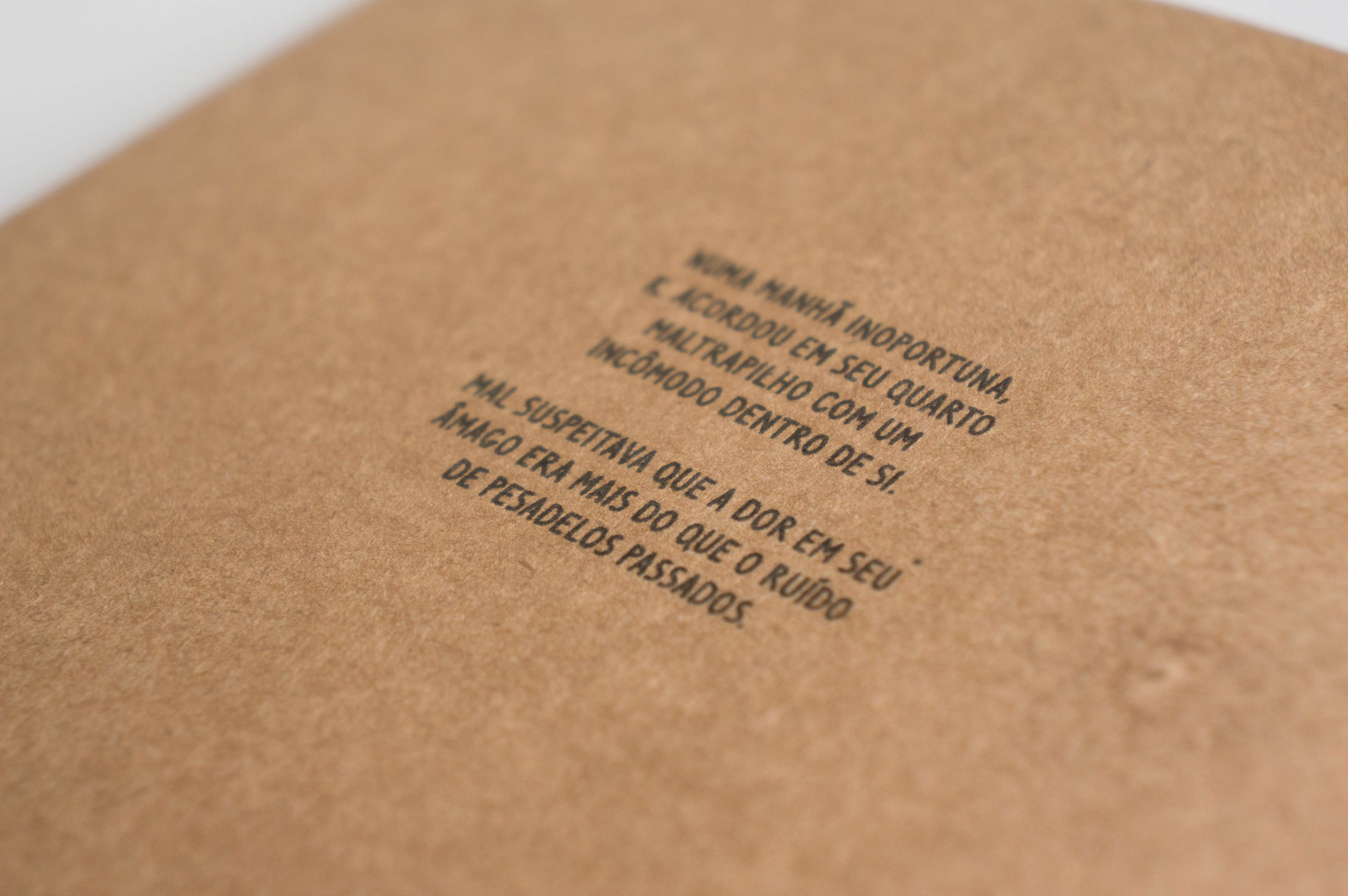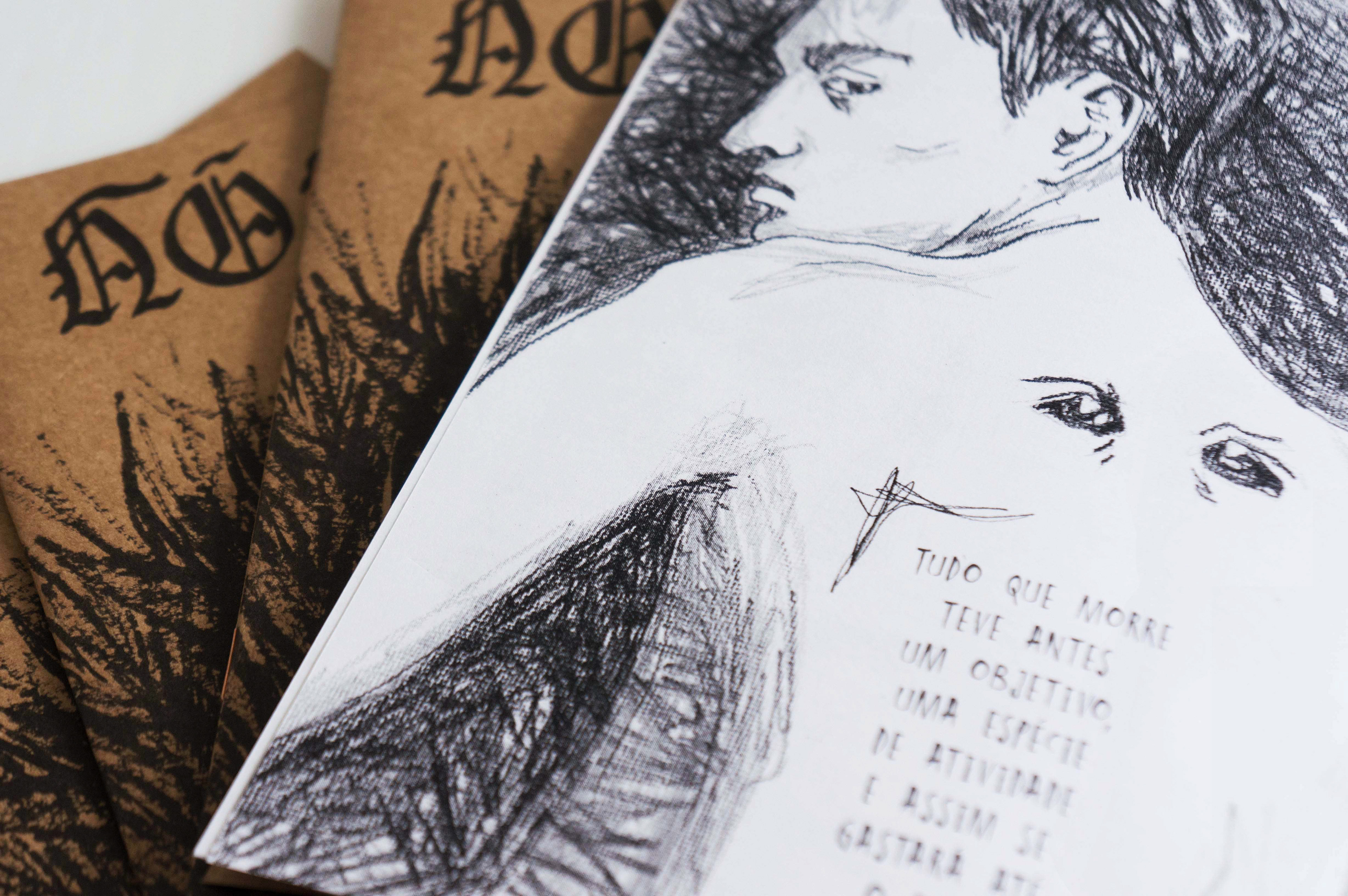 The final art was made with graphite pencil (6B, HB, 9B, 4H) on Filiart Renaud Artistic paper, which added texture to the art. Cover art was made with dry bush and nankin ink on the same Filiart Renaud paper.